James Lake Midstream System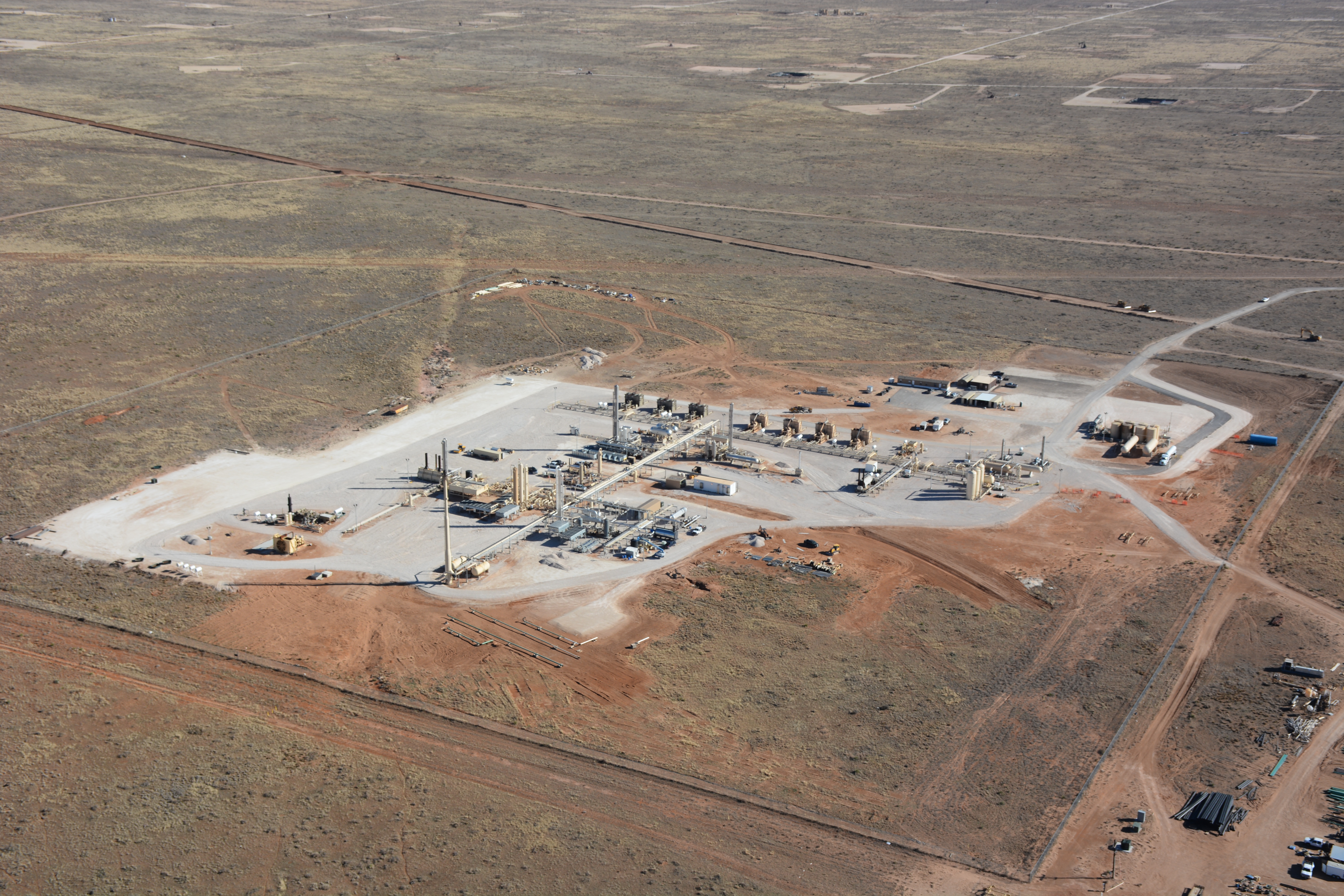 CMP developed the James Lake Midstream project to provide gas gathering, treating and processing services to producers in the Permian Basin. The system consists of a cryogenic gas processing plant in Ector County, TX with 110 MMcf/day of inlet capacity, approximately 90 miles of gathering trunklines and eight field compressor stations in Ector County, Andrews County, and Winkler County, TX.  The James Lake system is capable of gathering, treating and processing natural gas containing carbon dioxide and hydrogen sulfide.
Construction of the system commenced in February 2014 and began operational service in December 2014.  The James Lake system delivers residue gas to the El Paso Natural Gas pipeline and delivers NGLs to DCP Sand Hills NGL pipeline and the Chaparral NGL pipeline.
Since the project's inception in early 2014, CMP has expanded the James Lake system's pipeline footprint, compression assets and processing capacity in response to customer demand, most recently completing the 22 mile Winkler Extension and Kermit CDP in August 2016.   CMP is currently finalizing the design to expand the processing capacity at the James Lake plant to 150 MMcf/day.